My Top Ten, House of M Characters:
Magneto uses special redesigned Sentinels to enforce his rule of law, and they look freaking
awesome.
Iron man as usual get a new and super cool armor for each crossover, and this one looks like something out of Robotech.
HM Hulk, is

all covered up in ceremonial aboriginal makings, and he takes over Australia and becomes a badass head of state.
HM Thunderbird is alive and well in this reality and he's a police task force that is out to take down
Luke Cage.
HM Avengers is one of the most interesting reimaginations of this crossover, and this

team because
even though they are good gays they are not on the right side of the law.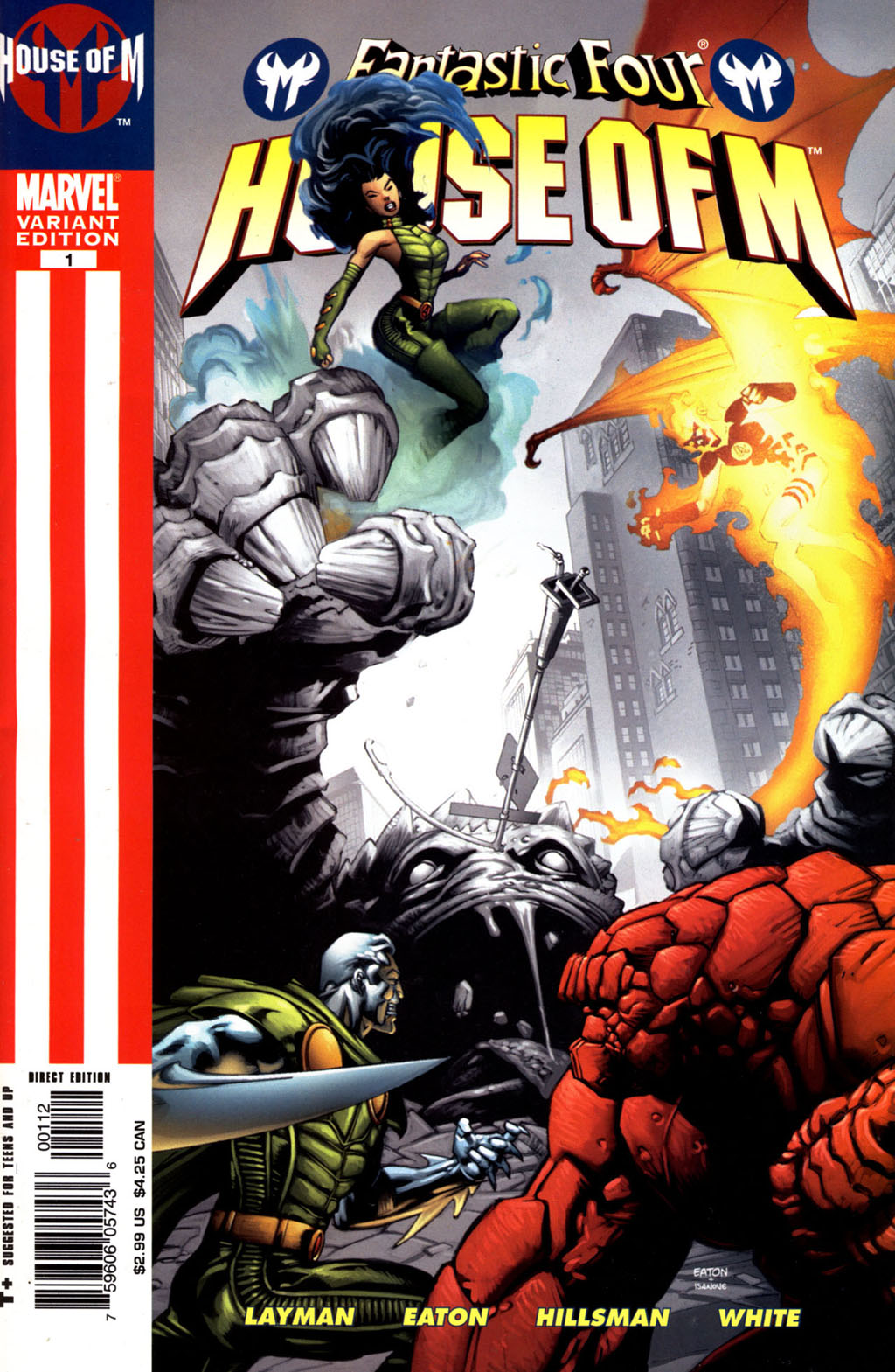 Liquid Metal Doom hass

formed a pretty evil fantastic four to protected Latveria.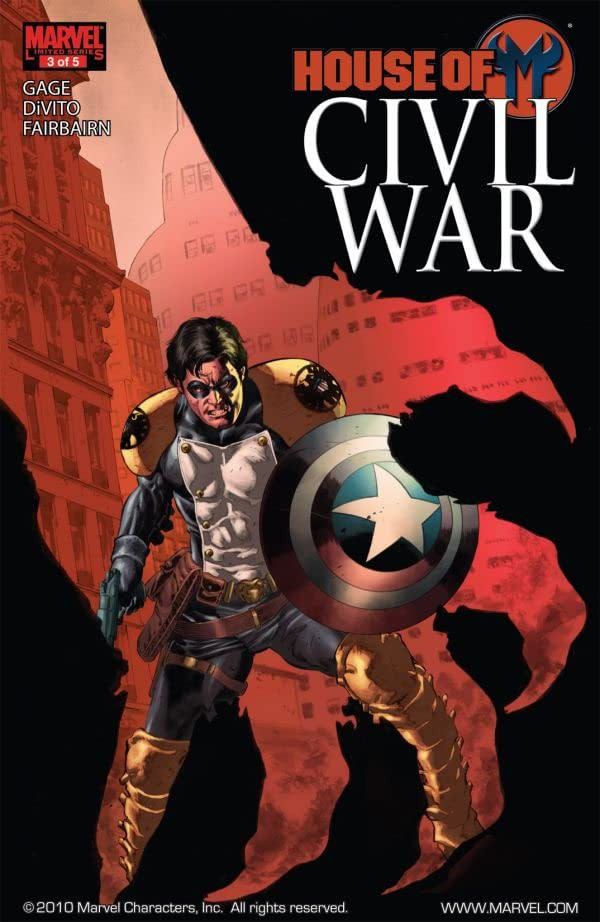 This realties Winter Soldier has Captain Am
erica's shield but works as an assassin.
The HM Spidy has a really cool costume, but the best thing about him is how the whole story arc just
destroys his life.
Magneto has become the ruler of the free world and in

this

story arc show that he acts like illustrated
despot that has to get his hands dirty every once in awhile.
Layla Miller is a super original and fantastic character that is born for this crossover, and over time
made things really interesting

in X-Factor, she the best thing to come out of a crossover in a long time.
Age of Apocalypse Summary
Add caption
GN 4 Colossus and the Gen next kids are able to rescue Magik from the Sugar man. But Colossus sacrifices his whole team to do this.
XM 4 X-man discovers more about his origin and battles Mr. Sinister.
Add caption
Add caption